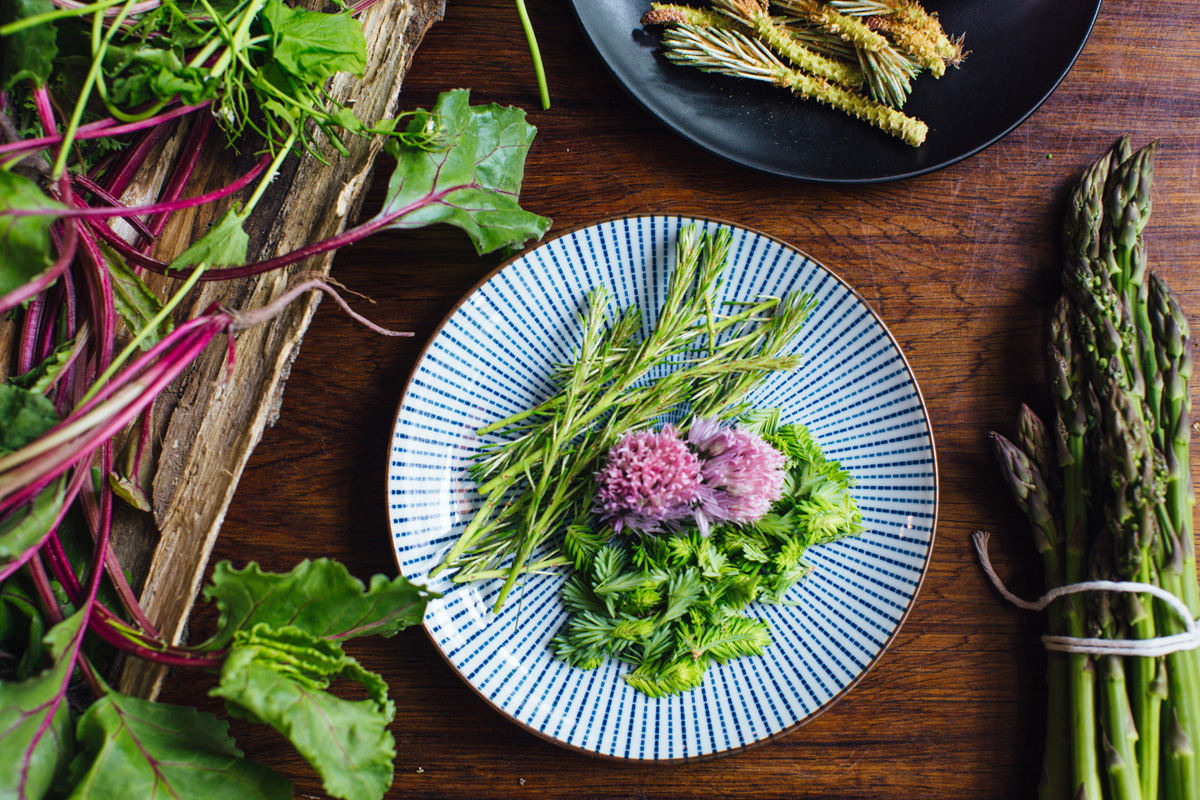 Localvore Impact
Learn more what customers, business owners, and nonprofits are saying about Localvore's unique promotional model...
The Localvore Impact
We double down on our mission to strengthen local communities by working with local business owners to help them raise money for the charitable causes they care about. Localvore's unique deal model is a powerful tool for attracting new customers, rewarding loyal regulars, AND fundraising for nonprofits. Read below to learn more about what customers, business owners, and nonprofits think...
Customers are Saying...
"Besides raising $2,500+, which is great, this type of offer also may have raised awareness of a great organization in a way that could reach people who might not otherwise have become aware of it."
"Localvore got me to donate money that I wouldn't otherwise have donated."
"It's like hitting a triple word score in Scrabble -- local businesses, local consumers, and local nonprofits all benefit and help each other out at the same time."
"It provides that little extra incentive to treat yourself to a nice meal while doing something good for the community."
"It's a great way to learn more about local charities while either trying out new restaurants or returning to one's you love."
"Great way to get me into a restaurant I'd heard of but never tried, great way to support local non-profits. Keeps it in the community x2."
Merchants are Saying...
"Working with Localvore made it easy to combine two essential elements of our business: marketing to new audiences, while fulfilling some of our social mission objectives. Localvore members were able to share in our philanthropic efforts by participating in the offer and Localvore's reach gave our non-profit partners great exposure." - Leslie Wells, Pizzeria Verita
Nonprofits are Saying...
"We are HUGELY GRATEFUL to Chiuho for this most successful Localvore campaign (for the second year)! We received so many supportive emails and calls from folks who bought vouchers to support VWW and A Single Pebble! What a great team effort! I think we also generated some terrific PR for all organizations/businesses involved. Many thanks for this great success. We will be announcing the results on Facebook this week and thanking our supporters as well. Our deepest gratitude to you Chiuho. And many thanks, Kayla, for facilitating this offer and for spreading the word!" - Marybeth Redmond, Marketing & Communications Director at Vermont Works for Women
Own a business? Manage marketing for a nonprofit?